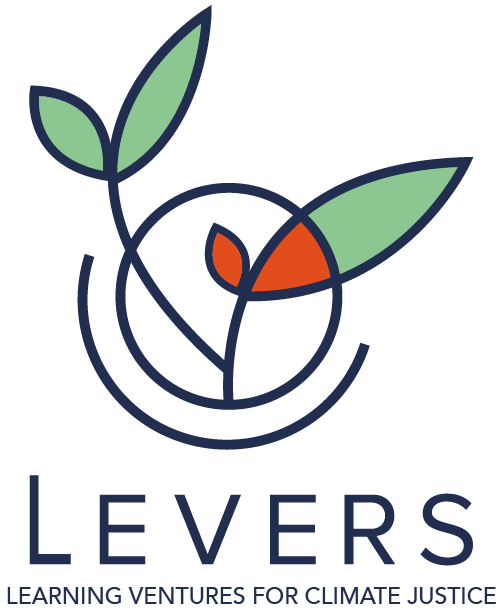 LEVERS develops lifelong learning ecosystems to raise awareness about climate justice, and to co-design educational interventions that support all persons to take meaningful climate action within their communities. Led by diverse and representative locally-organised networks in nine countries, informed by best practices in open schooling, we engage educators, learners, activists, professionals, and policymakers to work together towards a climate-just Europe.
Contact us

Views and opinions expressed are however those of the author(s) only and do not necessarily
reflect those of the European Union or the European Research Executive Agency (REA).
Neither the European Union nor the REA can be held responsible for them. ...